Over the course of my UX career, I've worked on B2B SaaS platforms and native B2C apps across many industries and organisations, in both Australia and the UK.
My experience ranges across lean / agile product-focused startups to enterprise-level corporates, digital agencies, consultancies, and freelance design roles.
I'm based in Brisbane and am currently the Product Design Lead at UtilityOn, a tech startup with an energy connection platform for the Texas (USA) home Construction market.
Feel free to email me or connect via LinkedIn, or check out my 2-page quick overview CV if you prefer.
Cheers!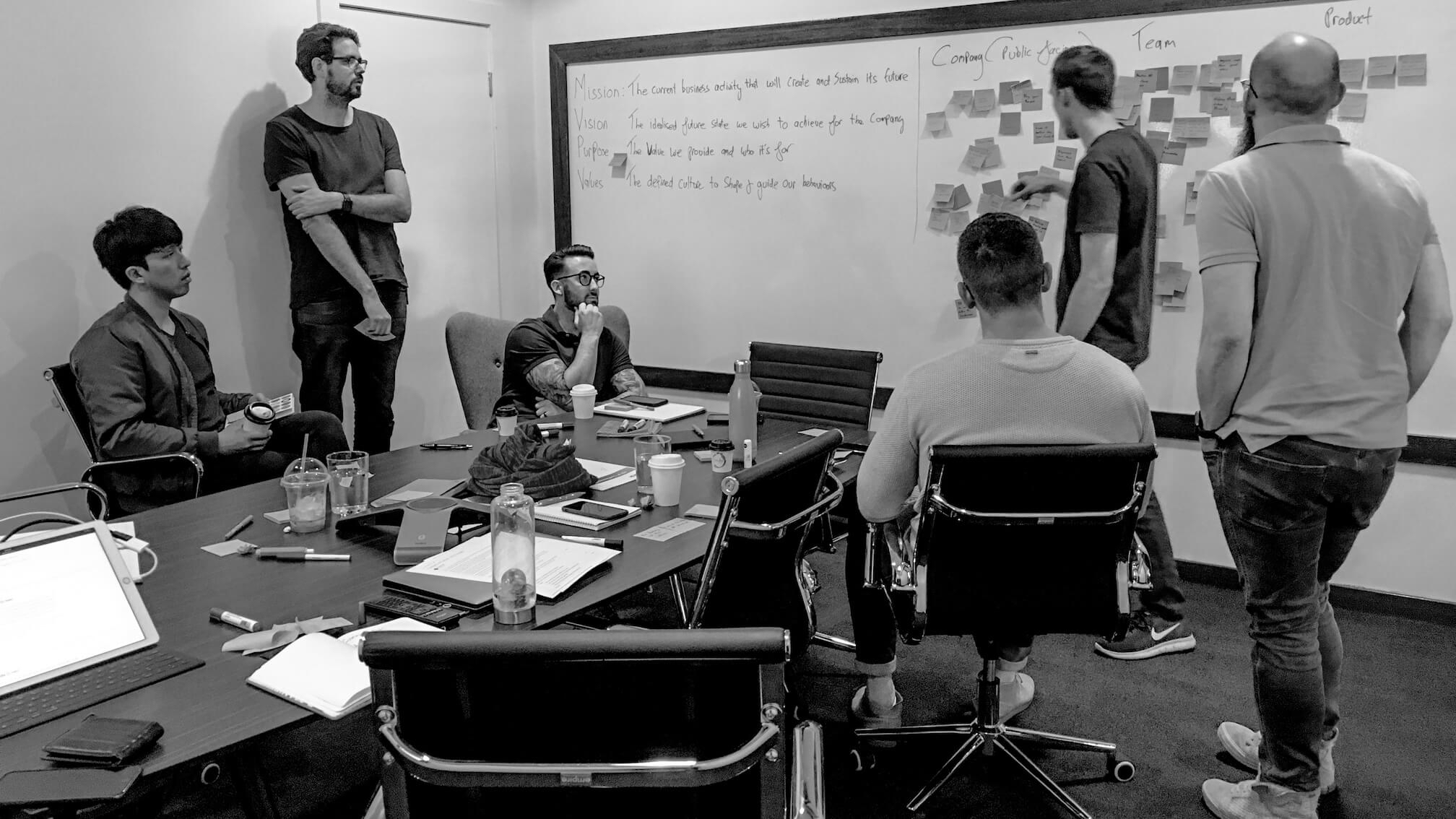 What my day looks like
I'm involved in lean UX design processes including rapid low to hi-fidelity prototype iteration driven by client / user research and validation, as well as strategic design direction, team leadership, mentoring and aspects of product management.
I work closely in cross-functional agile teams via standups, sprints, grooming & sizing sessions, initiatives / epics / user stories / acceptance criteria etc. This includes co-ordination with product owners, business analysts, customer support, marketing, other senior leads, executives and founders.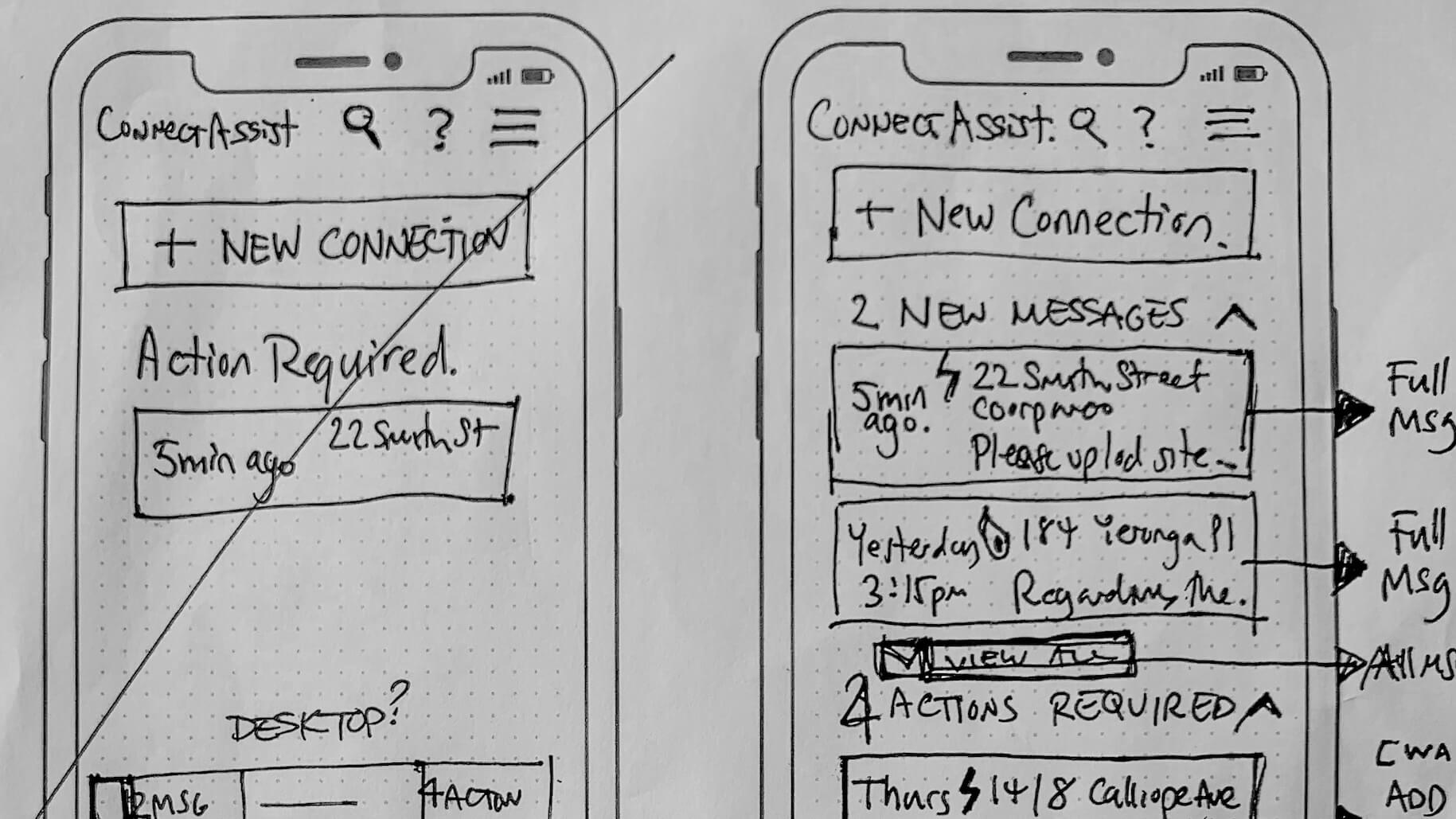 Holistic UX design
I approach each design challenge with a deep understanding of the practical application of UX principles and attention to crafting the fine details of UI and interaction flows.
However I also have the technical ability to hand-code or edit XHTML and CSS, meaning my digital experience solutions are not only beautiful, intuitive and highly functional, but are designed for efficient development without significant re-work. This of course saves time, money, and a lot of stress for everyone.


Design is the process of creating simple, effective and intuitive solutions to human problems.
A common misconception is that design is about how something looks. Aesthetics are critical, however they are actually only the surface layer above, and wrapping around, how a product works and how it feels.
Good design is clear and simple to understand; it engages, delights and makes someone's life better even if only in a small way.
Understanding people and their context, goals and problems is essential to creating effective solutions for their needs.

I've learned that design is as much about process as output, because it's the process that drives successful solutions.
The design process involves a large degree of research, analytical thought and iteration, alongside the popularly accepted driving forces of creativity, passion, vision, empathy and emotion.
If you abbreviate or bastardise the design process too much (hey everything's negotiable right?) then you run the risk of designing the wrong things, in the wrong way, for the wrong problems.
And ultimately, that's a big waste of everyone's time and money.

Like most designers, I'm never really happy with any of my work.
Some projects of course I'm quite proud of, but in retrospect I invariably wish I'd done this differently, or that better.
Every. Single. Time.
Now I've finally come to accept that the concept of perfection is an illusion; there are always opportunities to improve...
Especially in digital. But also "IRL": relationships, for example.
Anyway it seems the best approach is to stay focused on delivering frequent improvements via short, iterative, feedback-driven cycles. (Duh).
Mapping user journeys and interaction / process flows
UI design and rapid prototyping, from wireframe sketches to low and hi-fidelity production-ready experiences
Persona building, use case definition and story mapping
User interviews and testing including remote unmoderated platforms
Heuristic analysis including product UX audits with prioritisation based on value vs. estimated resources
Design system creation & management
Structured and strategic approach to design including meticulous attention to detail and scalable processes
Product documentation including research, authoring, and evolution of design processes and standards
Lean UX and agile processes including sprint planning & kickoff, grooming & sizing, kanban, epics etc
Lean CSS UI "makeovers" : hand-coding CSS overrides in-browser to demonstrate functional, targeted UI enhancements or complete experience "re-skinning"
Team leadership and mentoring
Stakeholder engagement including clients, users, executives and product team
Research, authoring, and evolution of team design processes and standards
Visual and digital media design including pitch decks and branding (where required)
Bonus: Professional level photography skills & studio gear (see my work at xoodu.com)

Tools
Figma, Sketch, Invision, Adobe CC, Litmus, Mailtrap, Sendgrid, UserTesting, AppCues, WalkMe, Jira, Confluence, Notion, Lucid, Miro, GitHub, Slack, XHTML, CSS, the usual suspects.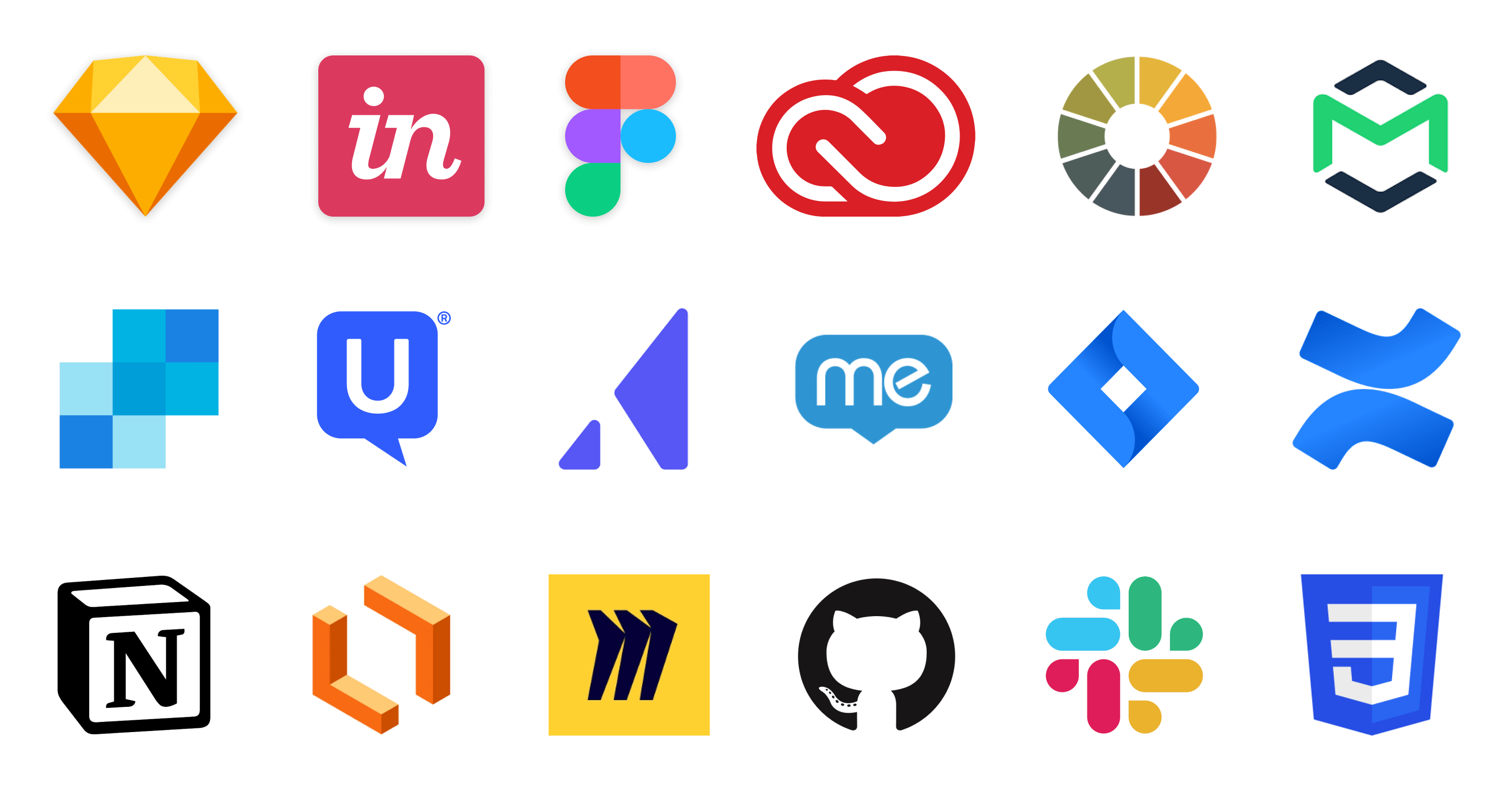 2022-now
Product Design Lead @ UtilityOn
Full product experience design lifecycle for platform which simplifies energy connection requests, tracking and management for builders in Texas, USA.
2020-2022
Product Design Lead @ NXT Form
Full product experience design lifecycle for BNE startup SaaS platform which simplifies the tenant application processing workflow for busy Property Managers.
2017-2022
Lead Product Designer @ ConnectDevelop
Full product experience design lifecycle across multiple SaaS products for BNE startup (acquired by Alinta Energy).
Solutions delivered include Connect Assist, a new energy connections platform for builders, electricians and energy retailer operations staff; the Connect Express app for Property Managers; and the in-house Affinity sales partnership portal..
2015-2017
Lead Product Designer @ Simple
Responsible for delivering validated product solutions in an agile environment at this SaaS marTech startup. Involved multiple product streams including mobile, growth, media & finance, workflow management, collaboration, data & analytics.
2015
Lead UX/UI Designer @ Megaport / Superloop
Fortitude Valley-based startup accelerator dual businesses in virtual cloud networking plus fibre optic infrastructure (both now listed on ASX).
2009-2015
Senior UX / UI Designer @ RACQ
Led the ground-up responsive redesign of entire digital channel in conjunction with Deloitte Digital (12 month project) plus multiple user-centric apps and platforms
2005-2007
Freelance digital designer (London)
Digital designer @ Faces.com (London)
2004 & earlier
Digital designer @ Studio EC4 / PWC (London)
Digital designer @ Proximity Digital (London)
Digital designer @ Modem Media (London)
Lecturer/Tutor in Bachelor of Multimedia @ Griffith Uni
Web designer @ Toast.com / Dark Blue Sea
Industries
Property Management, Energy, Marketing, Virtual networking, Automotive, Travel, Finance, Insurance, Social media, Education, Online multiplayer gaming, Search

Testimonials
A few quotes from colleagues, managers and clients...details available upon request
" Warren has proven himself a consummate professional with an amazing attitude, seamlessly blending into any team culture while uplifting everyone around him. "
" He has a unique ability to understand both the technical and creative sides of design, making him an extraordinary asset for any team. "
" From leading design strategy and product innovation to overseeing user research and interaction design, Warren has done it all. "
" What sets Warren apart is not just his breadth of experience, but also his depth of understanding... he's the type of leader who can transform a vision into a concrete, user-friendly design that directly impacts business outcome. "
" His optimism is contagious, and he always seems to find a way to inspire others, irrespective of the challenges at hand. "
" Warren has a track record of gaining the trust confidence of senior management, being able to explain design considerations to a wide range of audiences. "
I worked with Warren on a few projects and his work has been nothing less than extraordinary. He was highly creative and able to easily translate business objectives into functional designs, with great attention to detail. "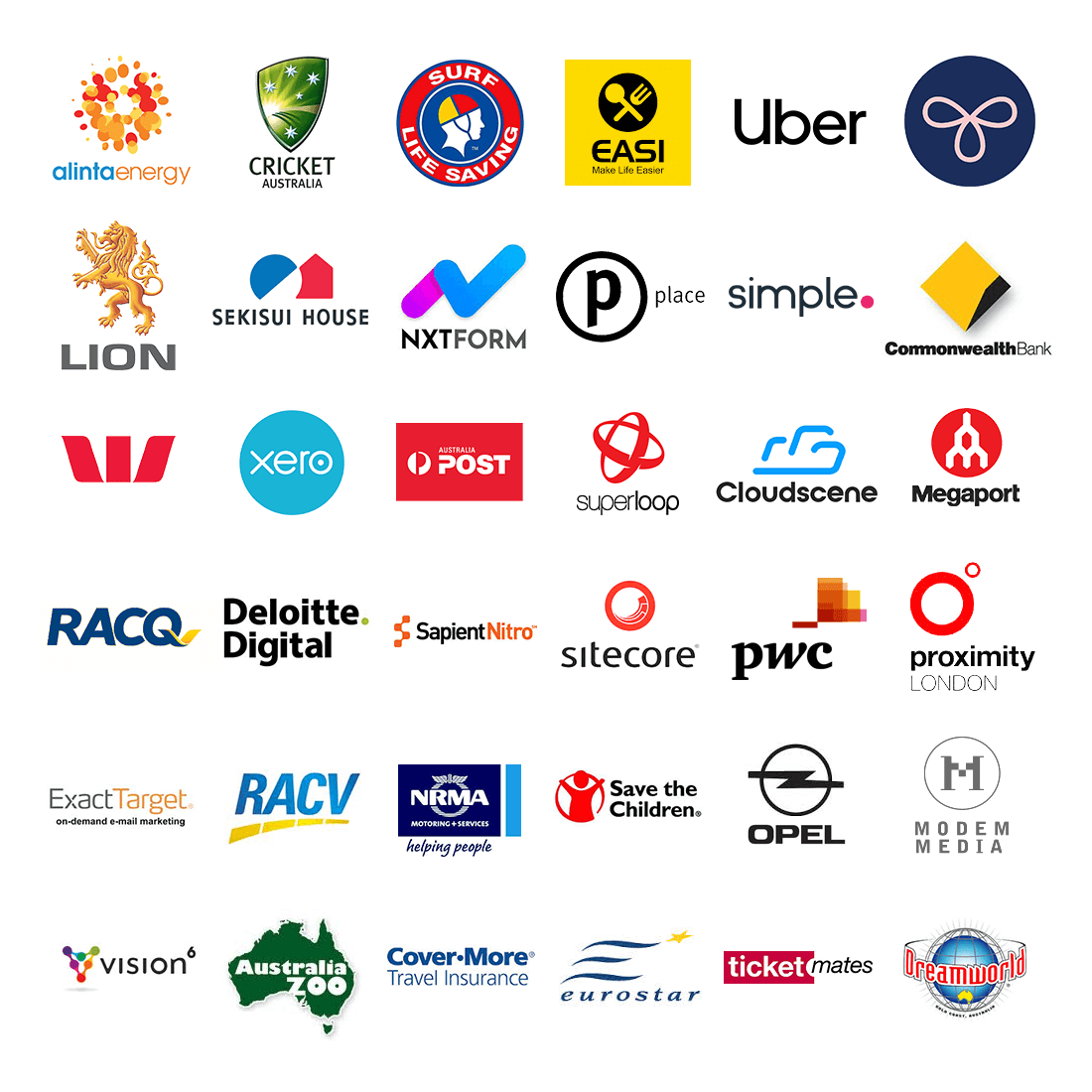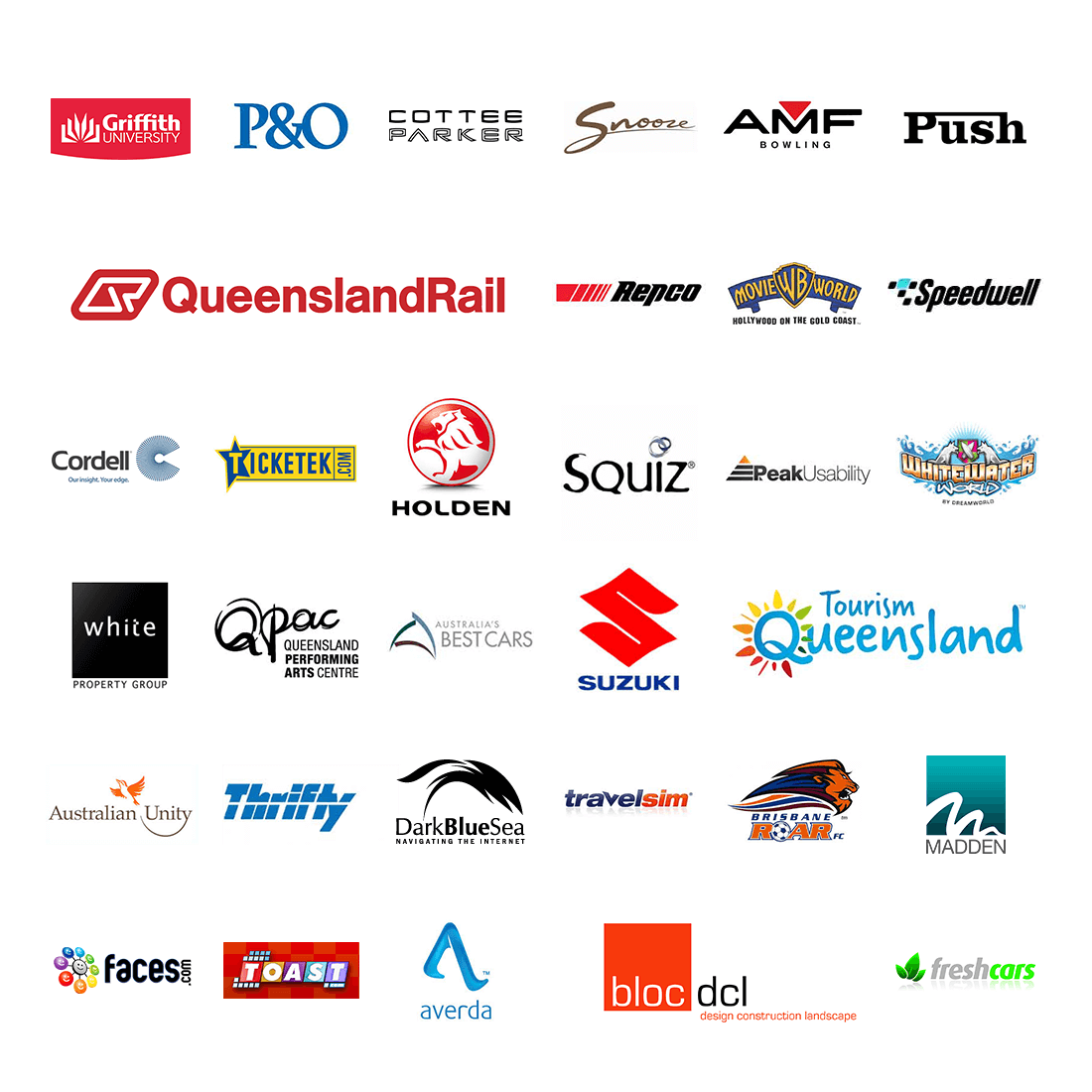 Other stuff I enjoy
Outside work I enjoy spending time with my family; modern architecture, art, and design; travel; oldskool house, rave, EBM and techno; photography; and off-grid camping. Or preferably, all of the above at once. Hey, you never know right.